Connect with your social network account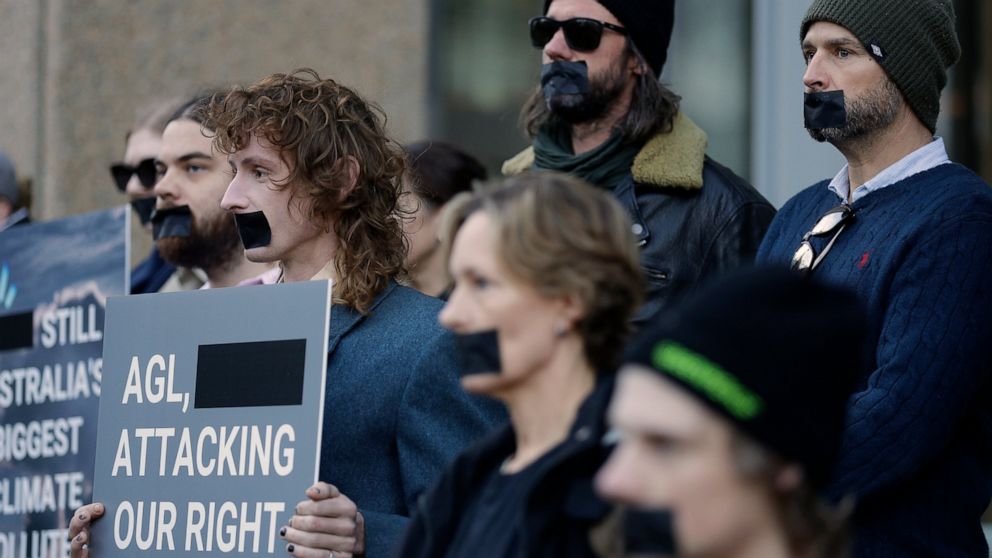 Australia's largest electricity generator AGL Energy took Greenpeace to court on Wednesday alleging breaches of copyright and
ทดลองเล่นสล็อต
trademark laws in the environmental group's campaign describing AGL as the nation's "biggest climate polluter."
Greenpeace Australia Pacific has accused AGL, which predominantly generates coal-fired electricity, of "greenwashing" by promoting itself as a leading investor in renewable energy.
AGL has targeted in the Federal Court Greenpeace's use of its logo in an online advertising campaign featuring the slogan, "AGL – Australia's Greatest Liability."
AGL unsuccessfully applied for an interim court order in early May that would have forced Greenpeace to stop using the logo.
Greenpeace argues that Australian trademark law allows for the logo to be used for satire, parody and criticism.
AGL lawyer Megan Evetts told the court there was a "clear intention to harm the brand" through the Greenpeace campaign. The court must decide whether Greenpeace owed AGL damages, she said.
"AGL is not seeking to stifle public debate. What it is seeking to do is protect itself, protect its intellectual property rights," Evetts said.
Greenpeace campaigner Glenn Walker described the amended AGL logo used in his campaign as a parody.
Under questioning by AGL lawyer John Hennessy, Walker denied that the aim of the campaign was to persuade AGL to change its policy through a loss of customers.
Walker said Greenpeace advised AGL customers to write messages on social media pages, send emails to the AGL chief executive and telephone AGL's customer service center to raise concerns about the company's climate policy.
---